Northwestern French Country Home Renovation and Addition
Working with Cynde was a great collaboration. As an interior designer, I was looking for a very unusual layout for my home and Cynde was able to deliver. We have a home that is at once elegant and comfortable, grand and yet casual.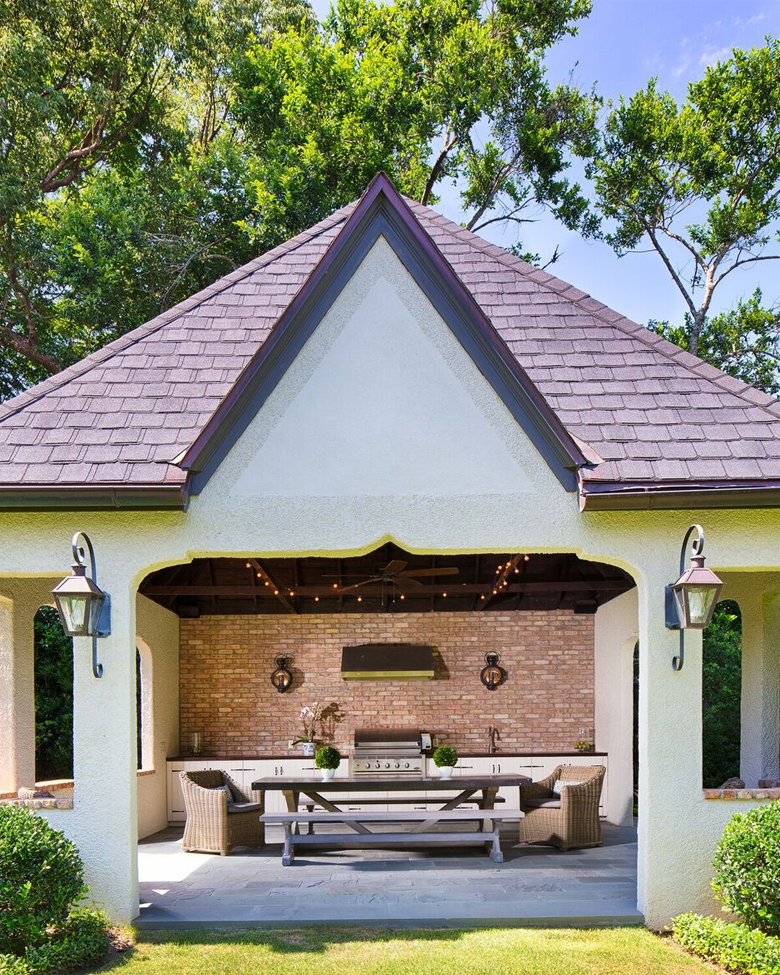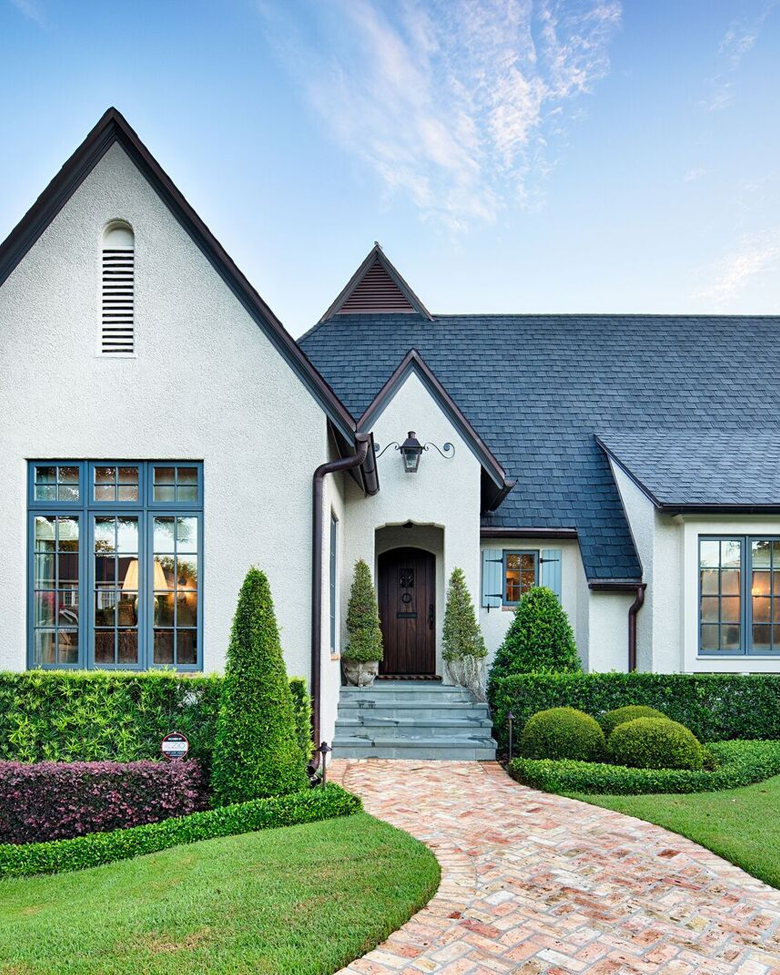 This Northwestern French Country-inspired home was a complete renovation and new room addition. One room was kept (living room) as well as the detached garage which was converted into a summer kitchen. The home had a preexisting distinctive arch which was replicated throughout. Additional features include interior and exterior finishes reminiscent of Normandy country homes and extensive custom finish carpentry and ceiling details. Approx. 6,000 sq. ft.
Interior Designer: Gail Bove
Builder: Billy Reagan, Reagan Custom Homes
Photographer: Chad Baumer